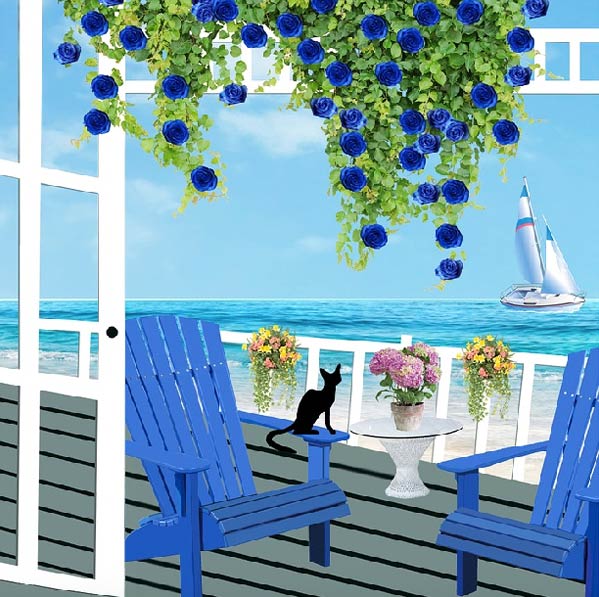 Patios or Pergolas?
Patio and Pergola are features designed to create a beautiful outdoor area in your home. They are useful in extending your home and give the most from your outdoor space or garden. Their main difference is their purpose.
Patios
A patio is purposed to extend your usable home space to a garden area by adding a room. In your property, patio directly adjoins to the wall because it operates in a flat area and paved ground. Patios in Perth WA are essential and necessary when it comes to a sunny climate. It is used in transforming your garden from a pleasant outdoor space to more room that is usable for a year.
Advantages of a patio in Perth WA
Giving a Custom design to your home and lifestyle.
Creating an extra space to small home or houses.
Adding the value of your home.
Outside patios Perth WA are specialists in dealing with patios, and their goal is to ensure your home improvement and outdoor additions are done correctly. They are well known for their quality work and professional services. They are also useful in designing and installing the best patio structures. In Perth, Outdoor patios being among the best patio dealers, have a history of bringing the perfect solution to your home and.
Using quality materials that give extended lasting services.
They offer value for your money.
They have professional services
They are always available to help and serve you.
They bring a new design to your home.
Timber Patio in Perth WA brings a new stunning beauty to your home. They use timber to strike a unique design and look. Qualified and experienced carpenters build quality patios according to your preferences on time and ensure you are satisfied. In Perth, timber is available, and when making patios, they are treated to ensure they stay in good condition for long.
Here in Perth, we also have, Classic Patio Perth WA which is known for quality and professional services in patio work that suits your requirements. They have a variety of designs to ensure your flexibility and choice is in order. They use quality materials that will serve you year round with no regrets.
Pergolas
On the other hand, a pergola is designed as an enhancing beauty feature of your garden, and it makes it more versatile. The Pergolas may be attached to the wall of your property, and also they can stand on their own because they are free-standing. They are made from different materials such as metal, wood, and polycarbonate plastics. These structures are versatile and dynamic and can be open or enclosed. They can be fitted on the ground, or for more privacy, you can opt to create a natural partition by investing in climbing or trailing plants.
Advantages of Pergolas are :
Providing privacy to your garden
Your outdoor space gets more dynamic and varied.
Unique and attractive style.
If you want to make your home more attractive in Perth, contact us today, and we will ensure you get satisfied.